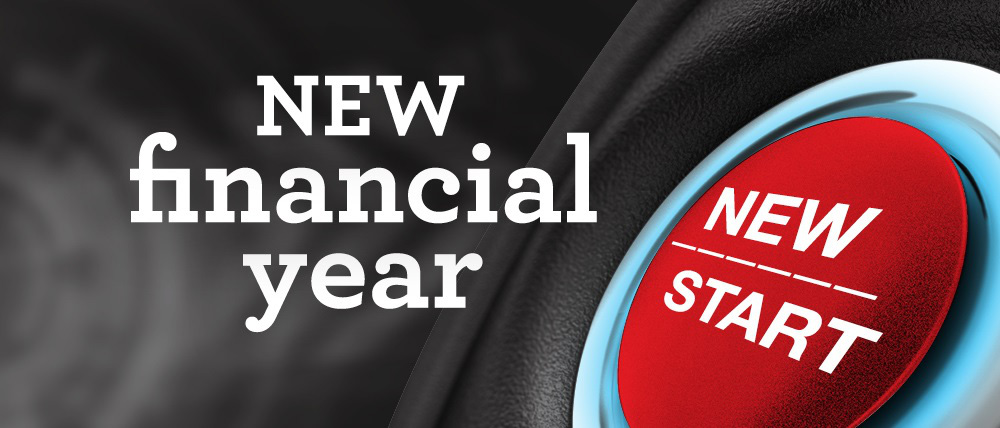 As the hectic pace of our lifestyles continue to escalate, life circumstances are constantly changing which can sometimes be overlooked from a financial perspective when we are juggling the day to day grind.
While you may be still compiling paperwork for your Tax obligations, now is a great time to schedule a review of your Superannuation and Insurance cover.  We all review our health insurance, car insurance or mobile data plans fairly regularly to make sure we are getting the best deal for our current circumstances and your personal risk insurance and Super plan is no different.
We are available to meet with you at any time so give us a call or drop us a line and schedule a date in the diary for a quick catch up!