Dane Beauchamp
Super & Risk Management
Investment
Dane's love of people, his commitment to helping others and his easy going nature means he is the one you want in your corner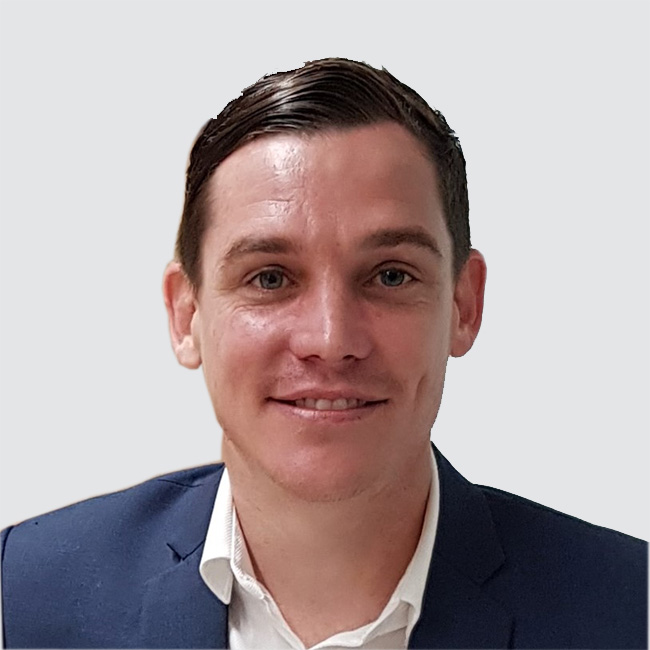 more about Dane.
Dane Beauchamp knows what it takes to succeed and being at the top of his game in the fight world was a true apprenticeship for life.
Dedication, passion, commitment, courage, confidence and mental strength convert directly from his World Title Muay Thai career, to fighting to ensure success in all facets of his life.
Dane's love of people, his commitment to helping others and his easy-going nature means he is the one you want in your corner… to ensure that your life and your income are protected when you need it and that there is someone there to back you up when you need the support.